Everything you need from start to success- - under one umbrella
Is your Product Marketable ?

We're Product Owners and Help Inventors Realize their Dreams Take Our 10 Point Product Check List Test We are known for our Transparency
Money saving tip: avoid the 'middle Man' Agency
Whether you're designing and manufacturing your product from a prototype, shooting a show or spot or distributing your products through multiple selling channels, MMP is the point of contact. When you build a house, you need a General Contractor to hire and oversee each of the vendors. That's what MMP does. We take responsibility to insure that our Turnkey System saves time and money for ALL our clients. We have trusted partnerships that have been in place for decades. We only align with A-Level companies to insure our clients get the best results. Our Track Record Confirms our claim as one of the Top Production and Product Distribution Companies in the U.S. We do all the work for our clients. They just nod "Yes". We do the rest.
Our Art Directors have decades of package. Logo and Retail experience. Our packages are store ready and secure . We adhere to the '5 Second Rule'; if a buyer doesn't pick it up to look at in 5 seconds the package isn't right.
We have long relationships with Manufacturers overseas and in the U.S. We can source just about anything and get it made at the right price and, more imortantly, delivered on time.
Our Fulfillment Partners are located all over the U.S.. From Pick and Pack to fully automated with real time Inventory updates and customer service. We have the right place for your product to be fulfilled.
At MMP, our Greatest strength is Marketing and Placing products at retail. We have a nationwide web of hungry aggressive Reps who don't quit. Our Product presenations are 2nd to none and we have be known to change buyers minds even if they say, "No" the first time. It's taken years to put this network together. We're Vendors at most major Retail Chains.
we test every product FIRST. A MOTTO WE LIVE BY!
When we take on a product
we TEST it. And I mean every product. Plus, we have other people to confirm its viability. We don't create campaigns for Products that don't do what they claim.
and we do mean --every product--
Skin Care, Hair Growth, Exercise, Tools, Auto, DIY, Gadgets, Security, Weight Loss, Beauty, Kitchen, Cooking... We have tested them all before we produced their campaigns. W
e still use m
any of the products .
interview with the interviewer
Jeff Meltzer says years of experience matter, but you must also know how to stay up-to-date in order to stay in the game succesfully. That's why he is constantly learning, listening, networking, engaged in Webinars and constantly researching ways to gain the viewers attention and get them to react.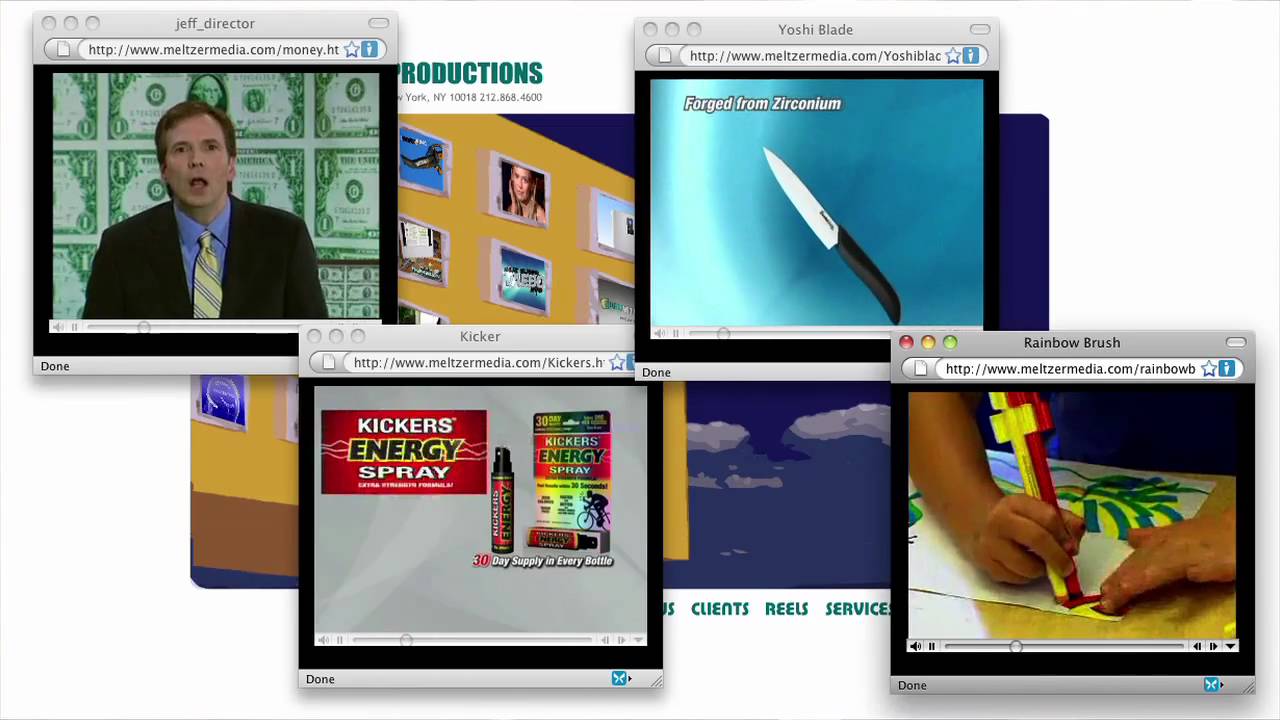 MMP explains what it will do and what was executed in detail on every thing it produces. There are no secrets and no hidden agenda
s.
Each and every project has been handled by Jeff and the members of his team from start to finish. We are alway there when you need to ask a question or get answers.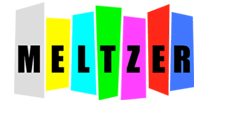 MMP is proud to be a "First Call" Company. There is no substitute for knowledge and experience and Clients know this when they come to MMP.
We provide ourselves is reading and answering every Email or Text usually within an hour of receiving it.