turnkey Campaigns , Product & Packaging Design
production, Post-Production & Product Demos
Manufacturing, Fulfillment & Retail placement
Meet Jeff Meltzer: Director - Producer - Copywriter
MMP has been a leader in TV Production (Shows, Long Form, Short Form DRTV and National Commercials) for over 37 years. Our Team consists of the most experience creative and technical people in the industry.
We pride ourselves on our commitment to creating fast, cost effective and unique campaigns at the highest level. We're a Turnkey Company that relieves our Client's stress by utilizing our deep Industry alliances in TV, Marketing Services (including Online), Manufacturing and Distribution.
We have created over 2000 Campaigns for Inventors, start-ups, growing mid-size companies, Fortune 500 and global brands.
Our Industry Resources and Knowledge are what Make Us a Leader in The DTC , Advertising, Production and Marketing Industries.
MMP is a creative company that Produces TV and video, creates marketing assets and assists in all Client service needs to distribute products through every selling channel all over the world .
Everything you need to Manufacture, CREATE, Demonstrate, Market, Support and Distribute :
Project Creative, Branding, Selling Strategy, Financial Pro-Forma

TV and Video Production and Post- Prodution

Packaging, Design, Marketing Assets, Product Photos, Webmercials

Media Buying and Campaign Consulting (TV and Digital),

Web Design

Global Product Distribution TV, Retail, Online, Home Shopping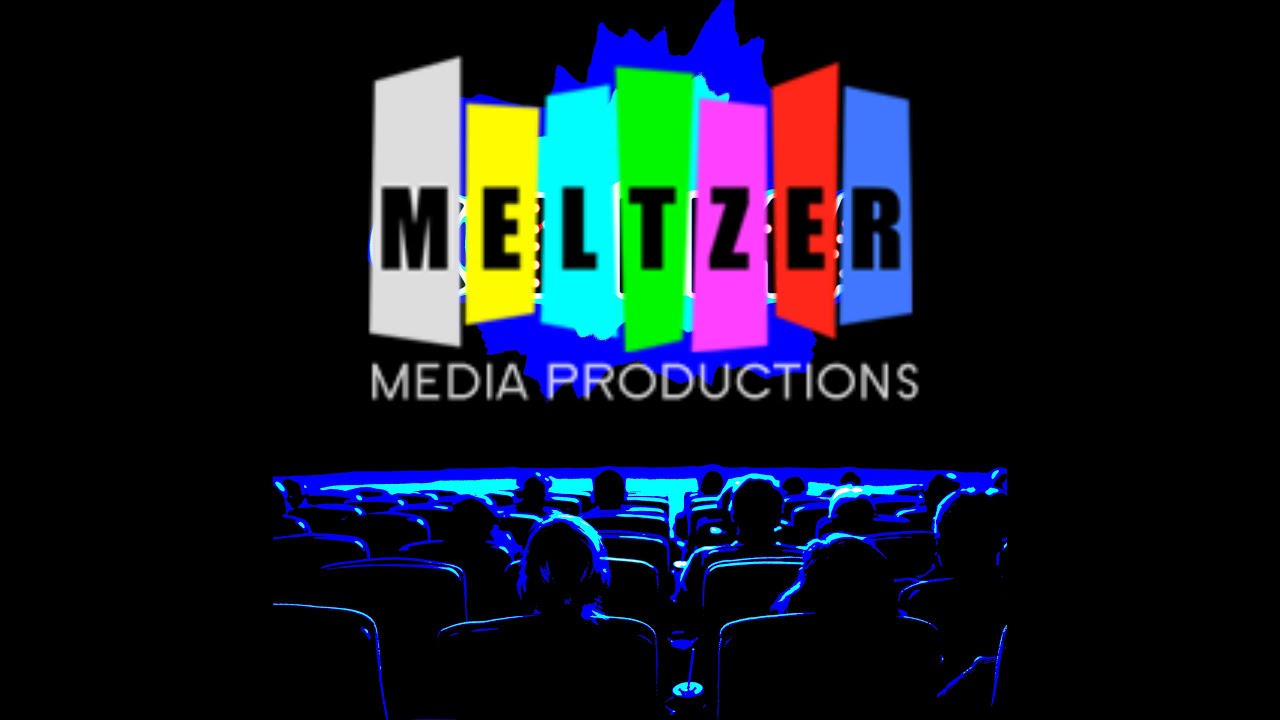 The Suki and Scott Show Sizzle Reel
TOyMakers Show Sizzle Reel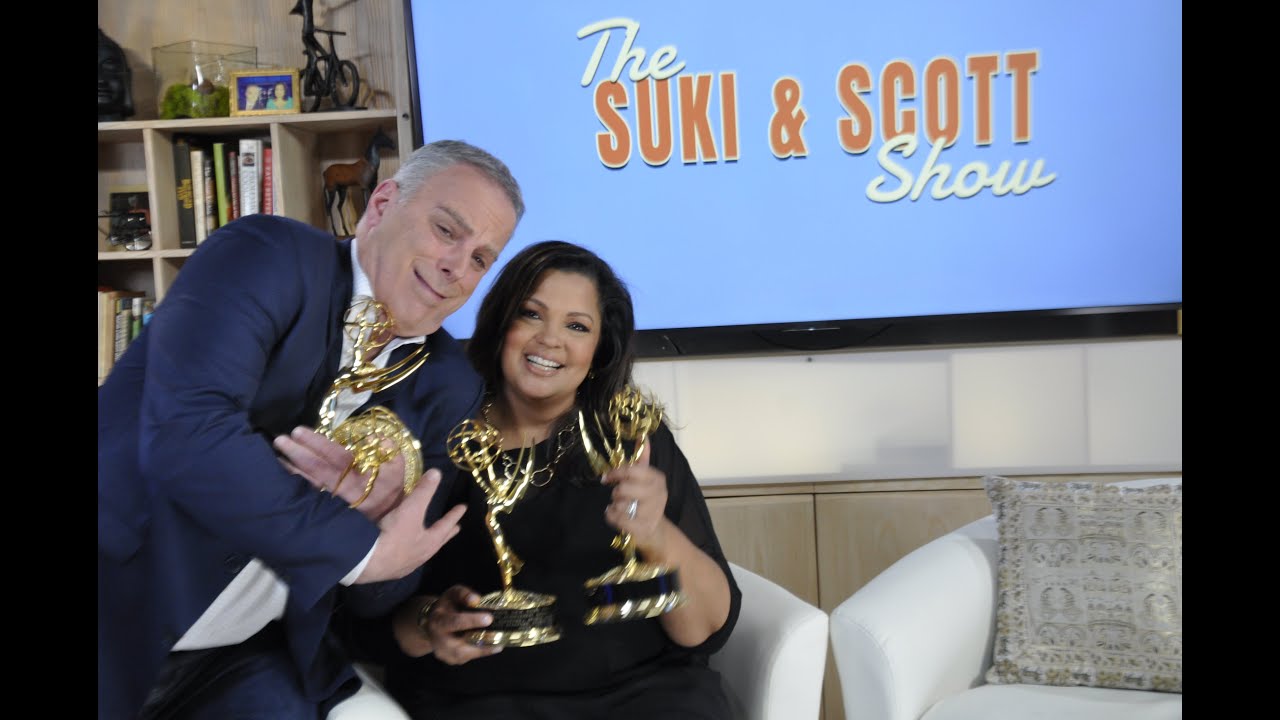 The Suki and Scott Show is a new twist on Talk TV and is now airing on Cable, Regional and Local Stations across the country as well all major streaming and VOD channels. We even have our own ROKU App that Amazon Fire and Apple TV are carrying. This show is headed for its own Network Slot in the coming months! 330 Shows and counting and over 700 guests from Film, TV, Music, Entertainment, Comedy, Magic and more. Tell your Friends. Subscibe and Watch! It's fresh, uncontroversial, incredibly funny and addicting. There's nobody on TV like Suki and Scott.
MMP was established in 1985 and is one of the acknowledged Creators of the Infomercial. We're Emmy Award Winning TV Series Producers as well . We've been at the forefront of Programming and Direct to Consumer Advertising with over 1.5 Billion in Sales in every major consumer category.
The quality of our campaigns has been our Trademark since the beginning. Our Team consists of the most experienced Creative, Technical and Data Driven people in the Industry.
Creativity is the Hallmark of MMP. We always do our research and due diligence when it comes to creating a campaign with a Unique Selling Proposition that separates it from everyone else in that category .
MMP has consulted for some of the largest and most well known brands in the world. There's no subsitute for knowledge and success.
Every MMP Campaign has a carefully calculated launch schedule and execution. Proper Prior Planning Prevents P-ss Poor Performance.
As New Yorkers, we're action oriented. We ask a lot questions, have a lot of suggestions and work quickly to pinpoint the exact USP that will trigger people's interest and cut the clutter.
Long-Form and Short-Form Expert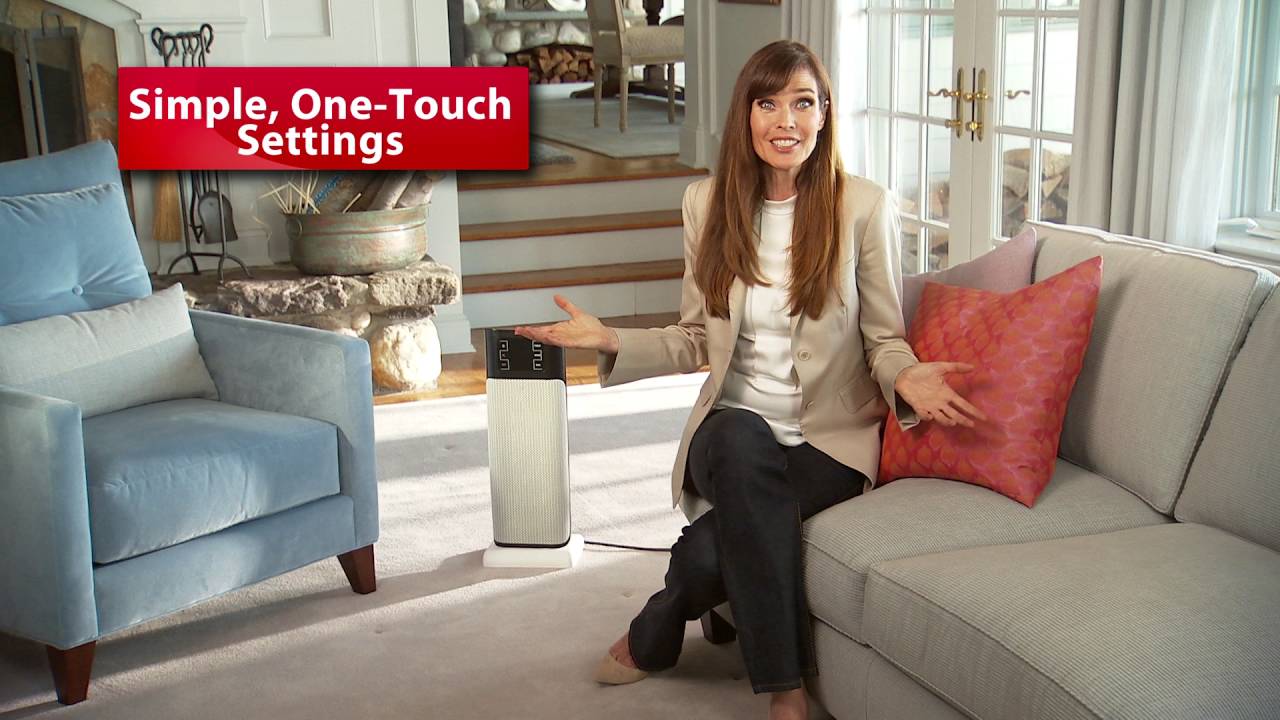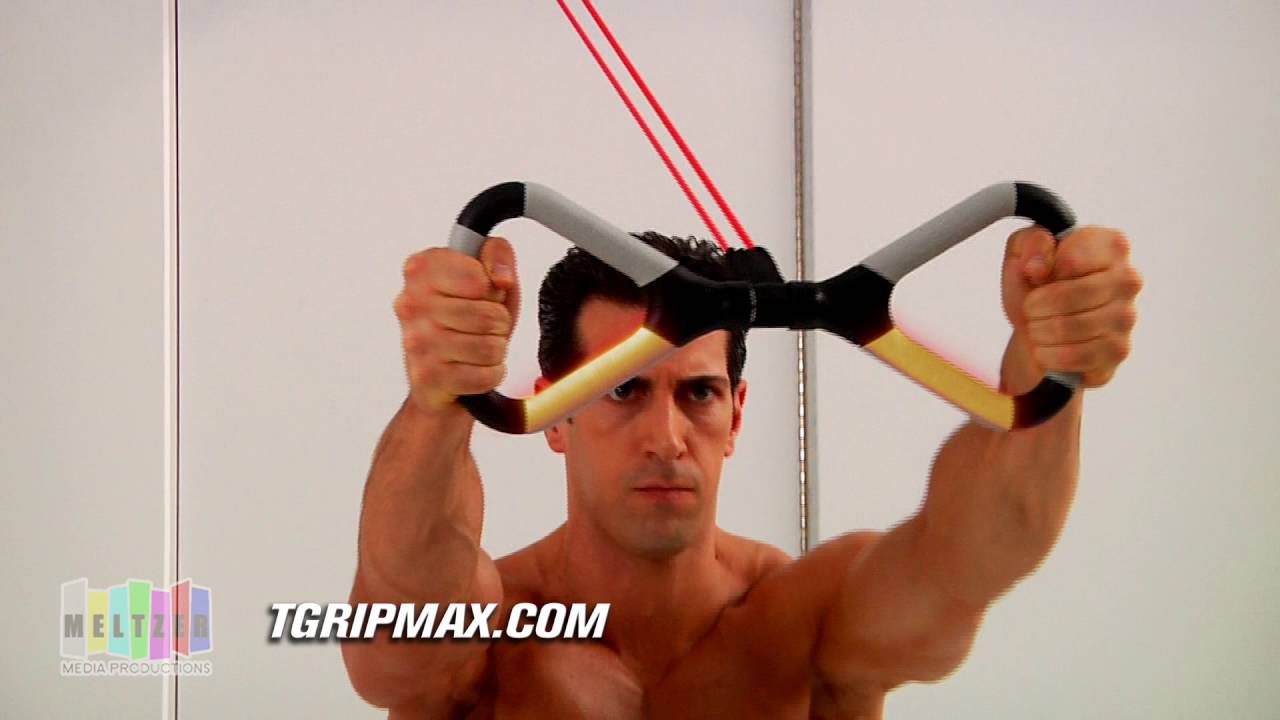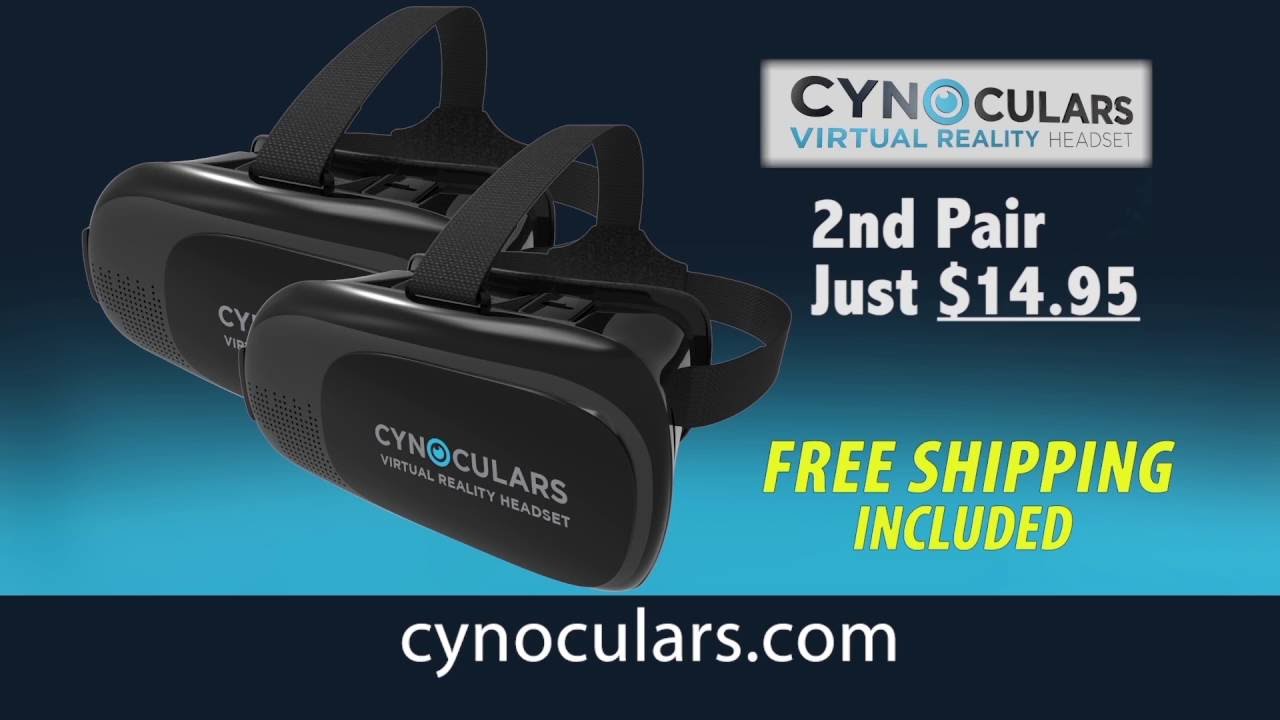 TV Series & Shows, Branded Spots, DRTV Long and Short Form, Pro

duct

Demos, Sizzle Reels

&

Webmercials
Over its 37 year history, MMP has Produced Emmy Award Winning TV Series, Specials and Shows, dozens of National Brand Spot Campaigns, Corporate Films and Presentations, Sizzle Reels and Webmercials.
We are one of the acknowledged Creators of the Infomercial. MMP has produced over 2000 Campaigns produced in every conceivable category in :10, :15, 30, :60, 1:20, 5:00, 7:30, 30 and 60 Minute running times.
MMP's compaigns have sold over 1.5 billion dollars in sales over all the world. Our productions have been filmed in 5 different languages, utilizng hundreds of actors, animals and animation,.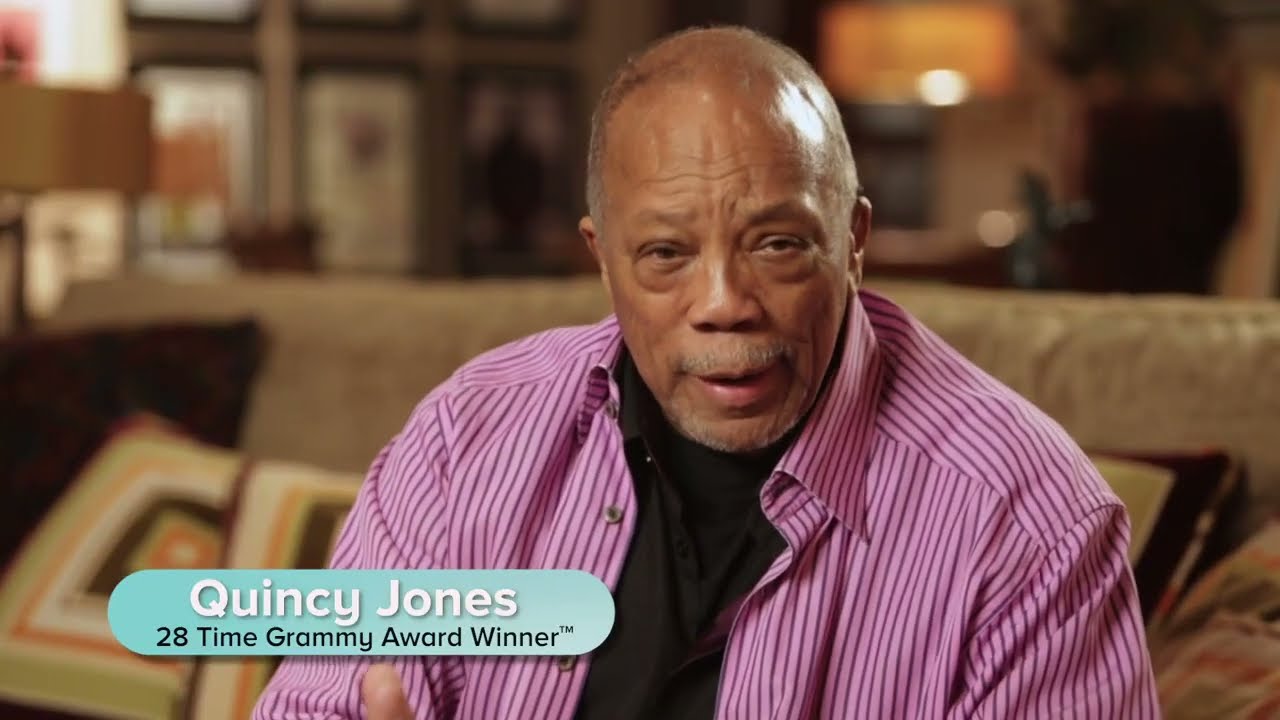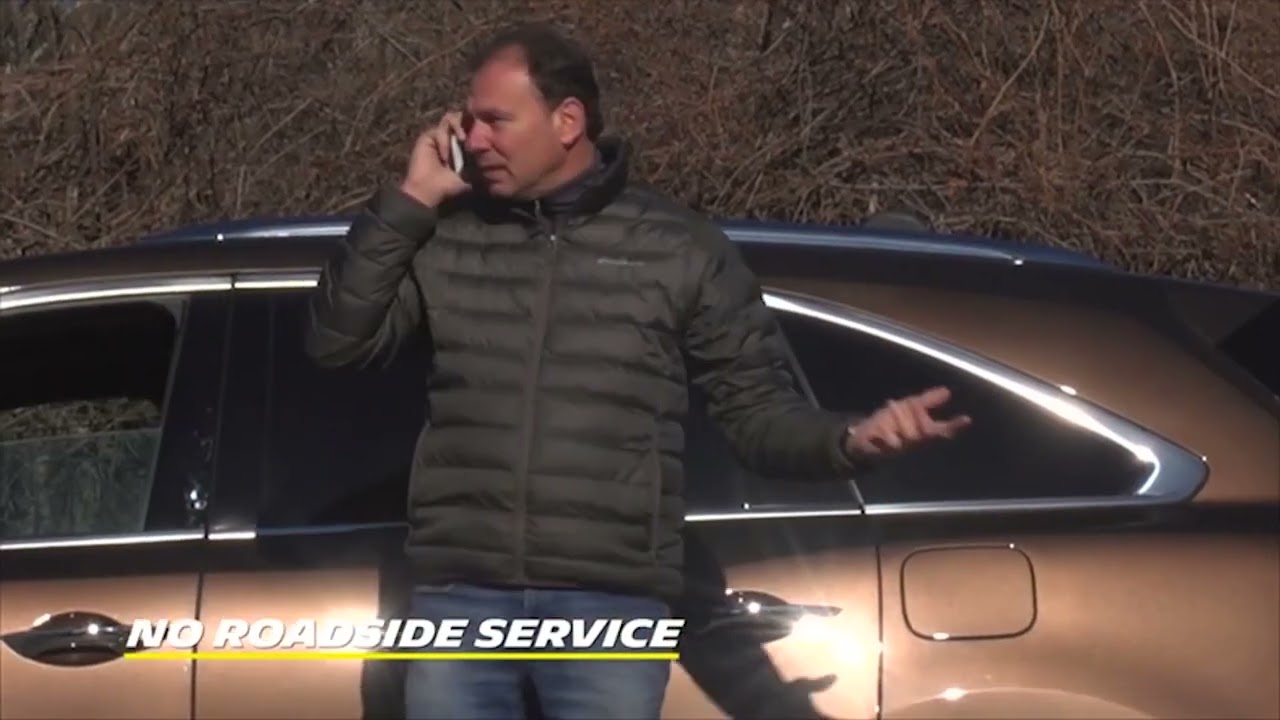 "Jeff is a pioneer in the Direct to Consumer marketing world. If you are considering production or marketing a new product Jeff will be one of the best resources and partners you could find. Highly recommended. "
Greg Sarno ALLEGRO RESPONSE SERVICES
"Meltzer Media is the most professional, efficent and fun Producers I've worked with in all my years in TV. The shows that I've Hosted have all been hits. "
Scott Stanford 8 Time Emmy Award Winning Host and Newscaster
"The most reputable company in the Direct Reponse Industry. They never quit and are placing our products in stores all over the World."
Richard Lambert Owner of M & S Inc.
stay in touch! Sign up for Jeff's behind the scenes stories, lessons, and the occasional (bad) dad joke.